LIKE WHAT YOU SAW? WORK WITH US
Your voice needs to reach to your target audience without getting lost in the echo of trends. We make it happen here.
WANT TO JOIN DIGIGROWHUB?
We have been looking out for you! And your expertise in all things innovation!
At DigiGrowHub, we believe in innovating the content and stories we tell through ingenious minds. We are a clan of dedicated, passionate, multi-skilled think-tanks who are always looking out for more.
And if this sounds like you, say hello to us.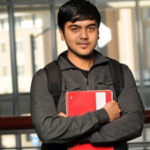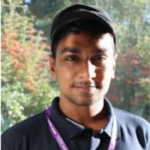 For any enquiries please email